Last year, as part of the festivities for NBDCS' literary festival for children's books, the Asian Festival of Children's Content, we brought back our popular online illustration contest, the afccSKETCH, to encourage both budding and established illustrators from around the world to submit creative and original artworks.

To our (happy) surprise, we received overwhelming response and enthusiasm from many talents from around the world! In 2016, we garnered 102 submissions from 90 participants from 16 countries, including Indonesia, Singapore, Philippines, India, Canada, Malaysia, China, and Croatia. The quality of the artworks were high, and evidently, our Facebook followers thought so, too, with many of them sharing and 'liking' each of the illustrations.

This year, we're bringing afccSKETCH back, again. If you're keen, all you need to do is submit an original illustration revolving around one or all of these 3 keywords: food, fantasy, and Indonesia. Winners of both the Judges' Choice and Voters' choice will win a pass to this year's AFCC 2017's Writers and Illustrators Conference (worth SGD350 each).

For rules and guidelines on afccSKETCH 2017, please click here.
To view last year's submissions, click here.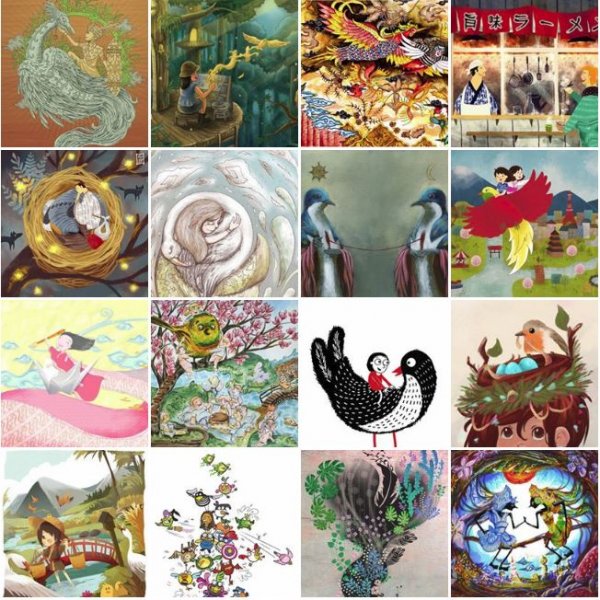 Some of the beautiful artworks we received last year for afccSKETCH 2016.

Remember, the deadline is 15 March 2017! We look forward to receiving your wonderful artworks :)

- Mabel Lee ([email protected])