Dear friends, I am calling it a day.
At the recent Annual General Meeting held on 14 July, my retirement as Executive Director (ED) from the National Book Development Council of Singapore (The Book Council) was announced by our Chairperson, Ms Claire Chiang. My last day with the organisation is on 31 July 2017.
Kenneth Quek will be the Acting ED, from that date. Claire has also announced the appointment of Elizabeth Chew as the Director of Marketing, and the promotion of Carlo Pena and Prema Devi as Director of Programmes and Director of Training Divisions, respectively. This team is an excellent group of youthful, passionate and highly motivated professionals, and it has been both a joy and a learning experience to work with Claire and the management team who are now taking on leadership roles.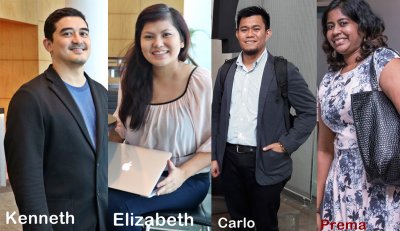 The Chairperson has also announced that the Book Council is planning to be reorganised as a Company Limited By Guarantee, and will be moving its premises to the Goodman Arts Centre on 1 September this year.
Claire's leadership of the Book Council has been outstanding, and it has been very inspiring and motivational for both for the organisation and the industry. I see a great future for the Book Council during the next phase of its development, which I would like to term as the "Claire Chang era".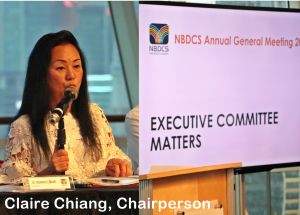 Claire has kindly agreed to continue my services as an Adviser to the Book Council, for at least a year. My contact details will therefore remain the same.
At the same time, I will also begin other work associated with libraries, books, writing and publishing, in my own personal capacity. I have spent 50 years working in these industries, and I am happy to continue doing what I like the most, on a freelance basis. I would love to see Asian content grow and flourish, and become the content that the rest of world want and prefer to read and consume. Ultimately, I envision Singapore to be established as the literary hub of Asia. If all these are realised during my lifetime, it would be a dream come true.
To everyone in the library, literary and publishing communities, and to all our friends of the Book Council, a big thank-you for your kind and generous support all these years.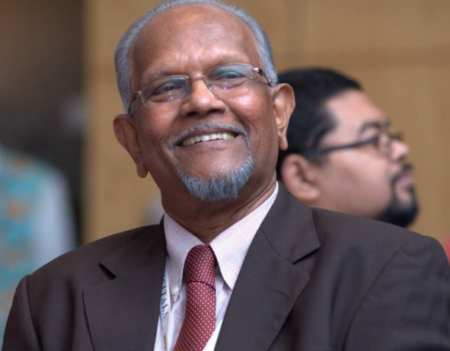 - Mr R Ramachandran ([email protected])
Executive Director, NBDCS