Golden Point Award
The Golden Point Award is Singapore's premiere creative writing competition for unpublished short stories and poetry in the nation's four official languages: English, Chinese, Malay, and Tamil. Established by the National Arts Council in 1993, the national literary writing competition serves as a significant platform for literary excellence and launching new writers.
Please contact the National Arts Council or The Arts House for more information on the 2015 iteration of this award.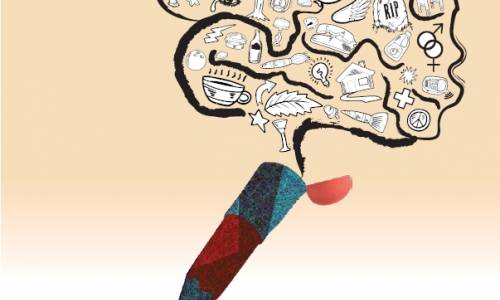 Objectives:
To identify and nurture new creative writing talent;
To develop the literary penmanship of writers in Singapore;
To create a conducive environment for creative thinking and literary expression in Singapore.
Categories:
The competition consists of the following two genre categories for all four languages:
Short Story (English, Chinese, Malay and Tamil)
Poetry (English, Chinese, Malay and Tamil)
There is no age limit and entries may be written on any subject and theme.